Tree Health Assessments
Tree Benefits, Health, Pests, Pathogens & Diseases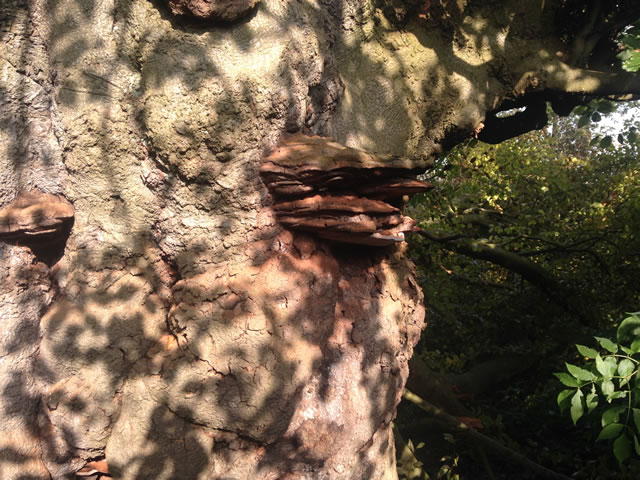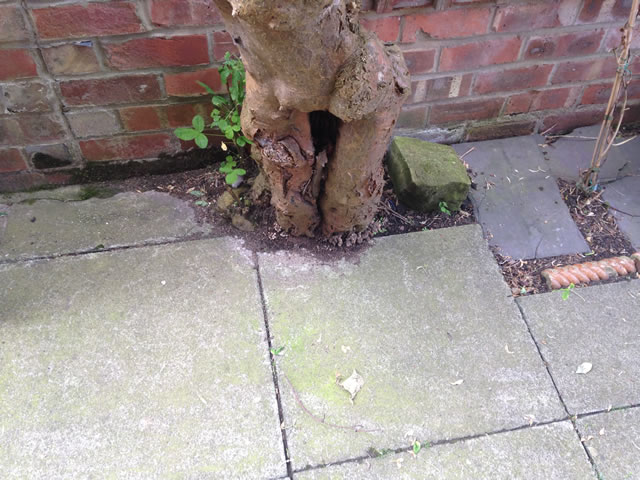 TREE HEALTH ASSESSMENTS
Tree Benefits, Health, Pests, Pathogens & Diseases
If you have a plant or tree which appears unhealthy or is not thriving, send us a digital image and we will endeavour to identify the disease and give you a response and suggested remedy within 72 hours at no charge.
We have a laboratory at our disposal and access to the Forestry Commission's Alice Holt Research Station.
With regards to climate change, bio-diversity and ecosystem health, the effect on trees through cumulative pressures and threats has never been so important. We recognise the emphasis to build a social, environmental and economic resilience in our tree population. This can be achieved by raising public awareness, surveillance and 'Citizen Service' projects. Attention is more focused on quarantine and on products imported into the UK where hosts or vectors carrying pests and diseases are prevalent. We aim to mitigate diseases on our native trees in the knowledge that other stakeholders have this shared interest. These include DEFRA, National Trust, Woodland Trust, Country Land Owners Association, RSPB and CPRE.
Our trees and woodlands provide amenity, wildlife refuges, shelter, greening of urban spaces, carbon sequestration, timber and many other attributes.
Please contact us for advice and guidance on how best to care for your trees and woodland.
REMEMBER: Our managing director has over 50 years of experience in the forest and tree industry and will give you the best service.